Show notes
Canadian Musician Radio is nothing if not diverse, and this week's show is proof. Canadian hip-hop pioneer Saukrates speaks with Mike prior to his performance at Burlington's Sound of Music Festival about what he's currently got on the go, the state of Canadian hip-hop, and a lot more. We've also got songwriter and producer Murray Daigle of MDS Recording, speaking primarily about the composition of "Together We Are One, the official anthem of the 2015 PanAm Games kicking off in Toronto in July. Finally, we've got Laurent Saulnier, the VP of programming and production for the Montreal International Jazz Festival telling us all about the 36th edition of the fest and some of its behind-the-scenes happenings.
Hosts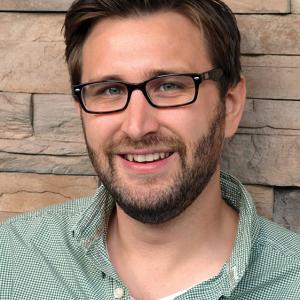 Mike Raine
Michael Raine is the Editor-in-Chief for Canadian Musician, Professional Sound, and other magazines. He's a fan of long conversations about music and the music industry.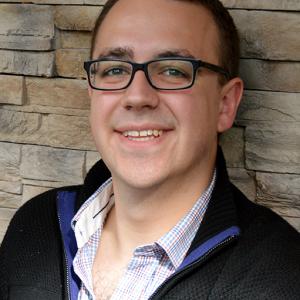 Andrew King
Andrew King is the Editor-in-Chief of Canadian Musician Magazine. He is a sought-after speaker, panelist, and moderator and has presented at events including CMW, ECMA, BreakOut West, and many others.
Guests