Show notes
Montreal International Jazz Festival Co-Founder Alain Simard sat down for a candid conversation with Mike shortly after his induction into the Canadian Music Industry Hall of Fame. He opens up on everything from his successes and struggles in the business to some differences between the music industries in French and English Canada and much more. Then, being touted as one of Toronto's most promising artists by the likes of Pitchfork and Spotify, Tasha the Amazon has a chat with Mike prior to her set during NXNE 2016. It's already been a big year for the "Patron Saint of Ruckus" and her rhymes; let's see what's in store for the second half...
Hosts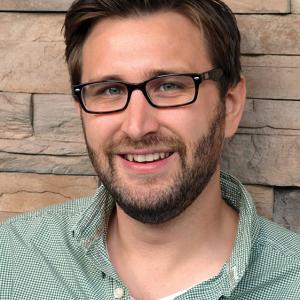 Mike Raine
Michael Raine is the Editor-in-Chief for Canadian Musician, Professional Sound, and other magazines. He's a fan of long conversations about music and the music industry.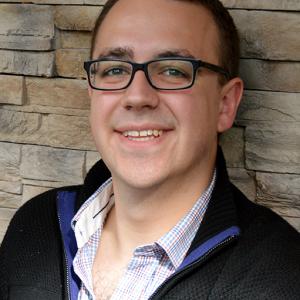 Andrew King
Andrew King is the Editor-in-Chief of Canadian Musician Magazine. He is a sought-after speaker, panelist, and moderator and has presented at events including CMW, ECMA, BreakOut West, and many others.
Guests