Show notes
Platinum-selling JUNO nominee Tim Hicks has blown up since earning the CCMA's Rising Star award in 2014. He's fresh from the release of a brand new live EP, recorded during his Shake These Walls tour, supporting the album of the same name. We chat with the rising country star about the new collection and how it came together, plus get a preview of his busy summer festival season. Speaking of summer festivals, Devin Cuddy has a few performances at the upcoming Sawdust City Music Festival, happening August 4-6 in Gravenhurst, ON. In addition to performing a solo set of his own material, he's joining his father and brother in The Jim Cuddy Family Band for the headlining slot. We chat with him about what he and his fam have in store for those performances, how far along he is with the follow-up to 2014's Kitchen Knife, and more. And finally, we checked in with our friends in BC's The Long War while they were recording at Metalworks Studios in Mississauga. A couple of months ago, the band won the 2017 CBC Searchlight contest and have since been taking advantage of the prizes and opportunities that came with it. We'll hear about what they've done - including writing sessions with Royal Wood at the Banff Centre - and what's still to come.
Hosts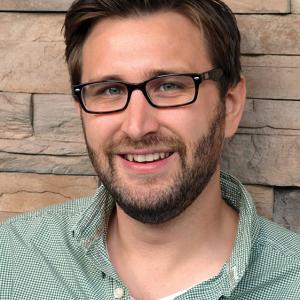 Mike Raine
Michael Raine is the Editor-in-Chief for Canadian Musician, Professional Sound, and other magazines. He's a fan of long conversations about music and the music industry.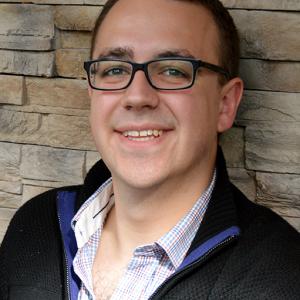 Andrew King
Andrew King is the Editor-in-Chief of Canadian Musician Magazine. He is a sought-after speaker, panelist, and moderator and has presented at events including CMW, ECMA, BreakOut West, and many others.
Guests