Show notes
More music, more fun. Mike checks in from NXNE 2013 with Jose Contreras, the longtime frontman of By Divine Right, while Andrew chats with Audio Blood Media founder Sari Delmar. With a slew of heralded albums like Mutant Message, Bless This Mess, and Good Morning Beautiful to his name, Jose has also shared the prestibious BDR moniker with the likes of Brendan Canning (Broken Social Scene), Brian Borcherdt (Holy F*ck) and even Leslie Feist. Sari, on the other hand, is the publicity princess who propels acts like The Balconies, Paper Lions, Raine Maida, and Wildlife onto the national stage. We'll also discuss the 2013 Polaris Music Prize long list and have plenty of other goodies on offer.
Hosts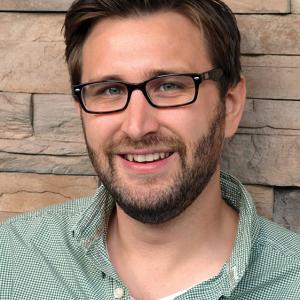 Mike Raine
Michael Raine is the Editor-in-Chief for Canadian Musician, Professional Sound, and other magazines. He's a fan of long conversations about music and the music industry.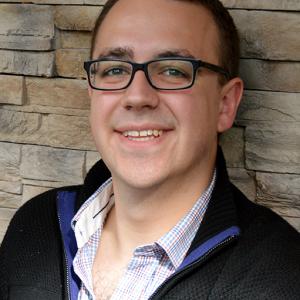 Andrew King
Andrew King is the Editor-in-Chief of Canadian Musician Magazine. He is a sought-after speaker, panelist, and moderator and has presented at events including CMW, ECMA, BreakOut West, and many others.
Guests