Show notes
We're all about the music this week. We've got three artist interviews lined up for the show, and they couldn't be more diverse. First, we'll chat with Toronto-based performer-songwriter Patrick Ballantyne. In addition to being a past CM contributor, Patrick has co-writing credits on successful tracks by the likes of Big Sugar and The Trews. Earlier this month, he released his latest solo collection called Days of Rain. We speak with Patrick about his songwriting success, how this album fits into his body of work, and a lot more. A former member of BKS and Love Inc., Simone Denny is a powerhouse vocalist in the pop/dance/house realm. She's fresh off the release of "Your Love Fades Away" - the first single from her solo album "The Stereo Dynamite Sessions, Vol. 1." We'll chat about her career to date and how that's led her to where she is now. Finally, we're stoked to have Dave1 from hugely successful Canadian electro-funk duo Chromeo on the show. He'll be speaking about the band's latest full-length release, "White Women," how the Internet has contributed to their success, and their plans for global domniation.
Hosts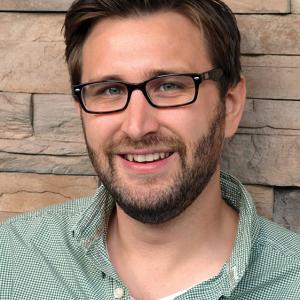 Mike Raine
Michael Raine is the Editor-in-Chief for Canadian Musician, Professional Sound, and other magazines. He's a fan of long conversations about music and the music industry.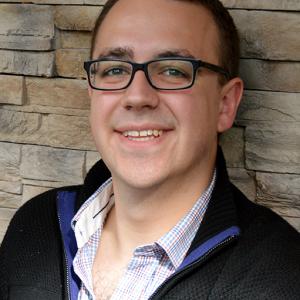 Andrew King
Andrew King is the Editor-in-Chief of Canadian Musician Magazine. He is a sought-after speaker, panelist, and moderator and has presented at events including CMW, ECMA, BreakOut West, and many others.
Guests