Show notes
Welcome to a relatively diverse episode of Canadian Musician Radio. Joining us this week is Esma, a Toronto-based pop artist who's been turning plenty of heads in the last few years. She's shared stages with some monsters like Jadakiss, Jay Sean, and LMFAO and worked alongside some top producers from the hip-hop realm, including Fingaz (Snoop Dogg) and fellow Canuck Rich Kidd (Drake, Busta Rhymes). We'll chat about her current projects and some tips for networking and navigating the industry. We've also got Matt Epp, the Winnipeg-born, Toronto-based singer-songwriter whose latest album, Ready In Time, marks a sonic departure from his more folk-inspired back catalogue. We talk about his work with producer Rusty Matyas (The Waking Eyes, Imaginary Cities) and some of the other things on the horizon. Finally, we have Aldo Mazza, the man behind KoSA, a Montreal-based percussion institution celebrating the 20th edition of its annual Workshop, Fetsival, and Camp in July. We talk about his history with the organization and some of the initiatives planned for the future.
Hosts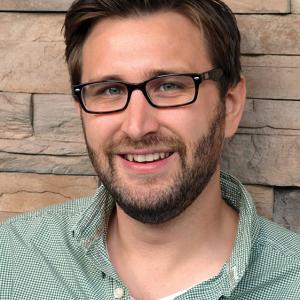 Mike Raine
Michael Raine is the Editor-in-Chief for Canadian Musician, Professional Sound, and other magazines. He's a fan of long conversations about music and the music industry.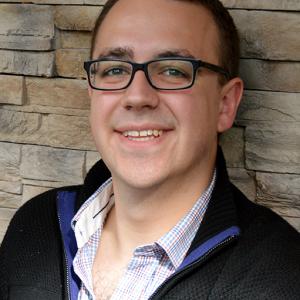 Andrew King
Andrew King is the Editor-in-Chief of Canadian Musician Magazine. He is a sought-after speaker, panelist, and moderator and has presented at events including CMW, ECMA, BreakOut West, and many others.
Guests