Show notes
John Cody just released Hard Won, the last album that will feature his singing voice. The acclaimed singer, songwriter, and producer, who has collaborated with the likes of Tom Cochrane and Joni Mitchell, was diagnosed with cancer of the larynx and was told much of it would be removed, drastically altering and limiting his speech. Cody held off on the surgery as long as he could to complete the album, a tour de force that showcases his breadth as an artist and features a host of cool collaborations. He joins us to talk about the experience and what's on the horizon for him, musically speaking, in light of his declining health. Saskatchewan's Colter Wall sat down with Mike shortly after Steve Earle called him the best songwriter he's seen in 20 years. Wall opens up about how he developed his songwriting skills, why he wants to see "bro country" disappear, and trying to distance himself from the recognition that comes with being the son of Saskatchewan Premier Brad Wall. Finally, musician and artist manager Amir Epstein joins us to chat about how, even though many eyes in the hip-hop world are currently focused on Toronto as a hotbed of fresh talent, the lack of infrastructure supporting hip-hop music in Canada - specifically radio stations that champion the genre - is hurting artists and preventing us from capitalizing on a major opportunity.
Hosts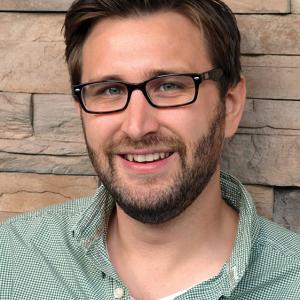 Mike Raine
Michael Raine is the Editor-in-Chief for Canadian Musician, Professional Sound, and other magazines. He's a fan of long conversations about music and the music industry.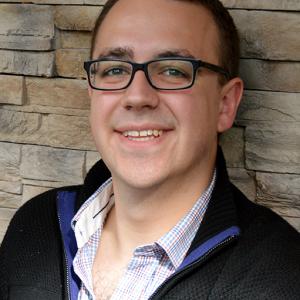 Andrew King
Andrew King is the Editor-in-Chief of Canadian Musician Magazine. He is a sought-after speaker, panelist, and moderator and has presented at events including CMW, ECMA, BreakOut West, and many others.
Guests