Show notes
If you're a country music fan, this is the episode for you. We've got a big slate of four country artists this week. We kick things off with Alessia Cohle, who has been chosen as the first featured artist as part of Steve's Music and the Boots & Bourbon Saloon's "Steve's Supports Country" campaign. Alessia is about to release her debut EP, Let's Get Gone, and her first single, "Sunday Shoes," is making waves on radio. Next up with Paul Malysa who won CM's CMAO Road to Independence Sweepstakes. Paul talks to Andrew about his experience and lessons from the conference as well as his own music career. To close out the show, we have one rising star and one established star of country music that are currently on the road together on the Outlaws & Outsiders Tour. Cory Marquardt tells Mike how he went from being a junior hockey player and a fighter jet pilot in training to playing in front of thousands of music fans opening for Toby Keith and working with some of Nashville's biggest writers and producers. Aaron Pritchett has been one of the genre's most consistent hit makers over the past 15 years or so, with such songs as "Hold My Beer," "Big Wheel," "Let's Get Rowdy," which have all been gathered together in his new greatest hits collection, Body of Work. Our Canadian Spotlight Song of the Week is "Madly, Deeply" by Toronto-based country artist Melonie Ungar.
Hosts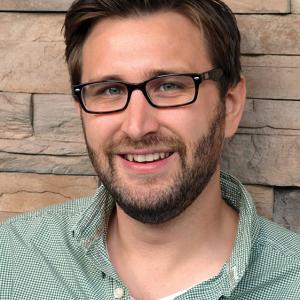 Mike Raine
Michael Raine is the Editor-in-Chief for Canadian Musician, Professional Sound, and other magazines. He's a fan of long conversations about music and the music industry.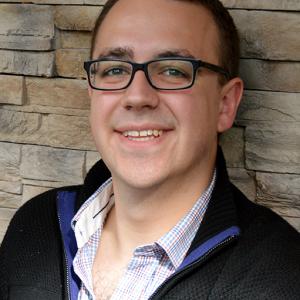 Andrew King
Andrew King is the Editor-in-Chief of Canadian Musician Magazine. He is a sought-after speaker, panelist, and moderator and has presented at events including CMW, ECMA, BreakOut West, and many others.
Guests