Show notes
The Federal Government has pledged to inject $1.2 billion into cultural infrastructure in the coming years, and part of that is going to the CBC/Radio-Canada. Mike speaks with CBC's Executive Director of Radio & Audio, Susan Marjetti, about what that means for programming and, specifically, Canadian music. And speaking of Canadian music, we also check in with a pair of Canada's most blogged-about acts in relative newcomers Dilly Dally and alt-electro vets Holy F*ck. The former had a huge breakout year on the back of their album Sore while the latter is fresh from the release of their fourth LP, Congrats.
Hosts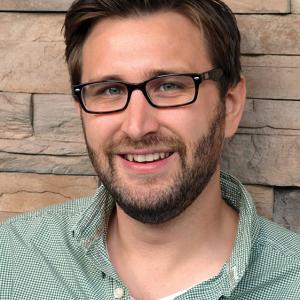 Mike Raine
Michael Raine is the Editor-in-Chief for Canadian Musician, Professional Sound, and other magazines. He's a fan of long conversations about music and the music industry.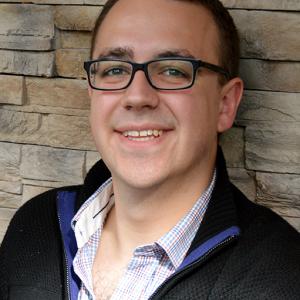 Andrew King
Andrew King is the Editor-in-Chief of Canadian Musician Magazine. He is a sought-after speaker, panelist, and moderator and has presented at events including CMW, ECMA, BreakOut West, and many others.
Guests