Show notes
So many great live music festivals and events happening this summer from coast-to-coast has seemingly translated to an overload of artist interviews on Canadian Musician Radio. This week, we speak with three highly-touted acts from rather different scenes: Halifax-based troubadour Adam Baldwin, Montreal folk quartet The Barr Brothers, and riff-driven rock duo PS I Love You. Andrew caught up with Baldwin just before his (terrific) performance at Charlottetown's Big Red Festival while Mike had a chance to speak with the other two during the 2014 run of NXNE. Of course, Andrew and Mike will also have a run-through of the latest news from in and around the Canadian and international music industries. We look forward to having you join us!
Hosts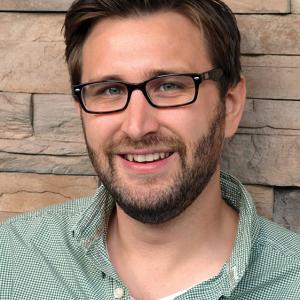 Mike Raine
Michael Raine is the Editor-in-Chief for Canadian Musician, Professional Sound, and other magazines. He's a fan of long conversations about music and the music industry.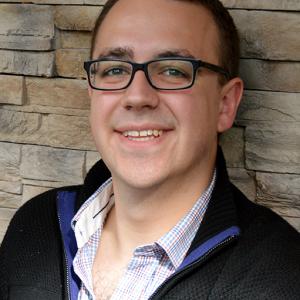 Andrew King
Andrew King is the Editor-in-Chief of Canadian Musician Magazine. He is a sought-after speaker, panelist, and moderator and has presented at events including CMW, ECMA, BreakOut West, and many others.
Guests