Show notes
Does that riff sound familiar to you? Timothy English, the author of "Sounds Like Teen Spirit" and one of the world's authorities on music plagiarism, speaks with Mike about the recent Led Zeppelin verdict, the Justin Bieber allegations, and many more instances of plagiarism - intended or otherwise - in popular music. Plus, Jessy Lanza has been one of Canada's most buzzed about new musicians and songwriters since the release of her critically-acclaimed debut album Pull My Hair Back in 2013, which was shortlisted for the Polaris Music Prize and appeared on a lot of year-end "best of" lists. She has now released the follow-up to that success with this year's Oh No, and speaks with Mike about dealing with the fan and critic expectations that come with a successful debut album, as well as a wide range of other topics such as why she loves Japanese electro-pop, anxiety, and Canadian radio's "indie bullshit" obsession.
Hosts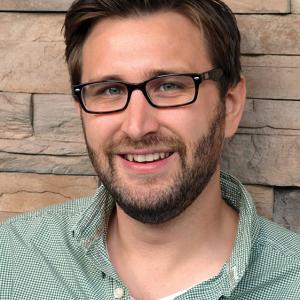 Mike Raine
Michael Raine is the Editor-in-Chief for Canadian Musician, Professional Sound, and other magazines. He's a fan of long conversations about music and the music industry.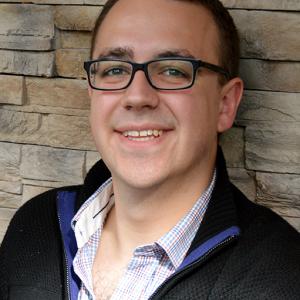 Andrew King
Andrew King is the Editor-in-Chief of Canadian Musician Magazine. He is a sought-after speaker, panelist, and moderator and has presented at events including CMW, ECMA, BreakOut West, and many others.
Guests