Show notes
In honour of Canada Day and the Canada 150 celebrations, this week's show is a special one dedicated to the quintessential Canadian troubadour, Stompin' Tom Connors. Anthem Legacy, an imprint of ole Label Group, is celebrating the 50th anniversary of one of the country's most prolific and icon artists with a release featuring 14 of his best-known hits along with four covers by the likes of Corb Lund, The Cuddy/Polley Family band, Whiskey Jack, and George Canyon. Join us as we chat with three of those artists - Corb Lund, Whiskey Jack, and George Canyon - about Stompin' Tom's legacy, his influence on so many Canadian songwriters, and the compilation's goal of sharing his iconic catalogue with a new generation of music fans.
Hosts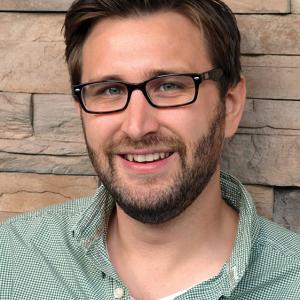 Mike Raine
Michael Raine is the Editor-in-Chief for Canadian Musician, Professional Sound, and other magazines. He's a fan of long conversations about music and the music industry.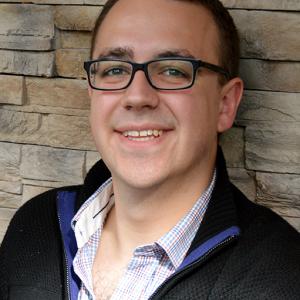 Andrew King
Andrew King is the Editor-in-Chief of Canadian Musician Magazine. He is a sought-after speaker, panelist, and moderator and has presented at events including CMW, ECMA, BreakOut West, and many others.
Guests