Show notes
Lots of Polaris Prize talk lately, and this week isn't much different. We have Chris Slorach from short-listed noise/hardcore/grunge/awesome outfit METZ chatting with Mike about their self-titled effort, what it's like joining the ranks at Sub Pop, and a whole lot more. CM Academy will feature Eric Alper, the head of Label Aquisitions for eOne Entertainment Canada, the imprint that's been booming lately and plays home to some monster acts from here and aborad, talking about what he's looking for in upcoming talent and how a relationship with a label like his comes to be. Plus, CM plays 20 Questions with Alec O'Hanley of The Danks, Alvvays, and formerly Two Hours Traffic, and Andrew shares bits of what's circulating out in the industry of late. Let's rock...
Hosts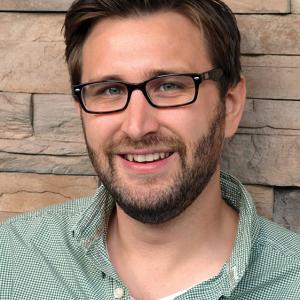 Mike Raine
Michael Raine is the Editor-in-Chief for Canadian Musician, Professional Sound, and other magazines. He's a fan of long conversations about music and the music industry.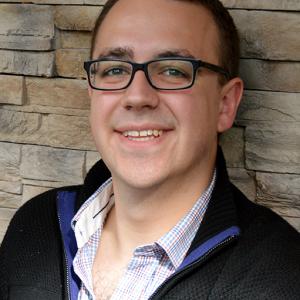 Andrew King
Andrew King is the Editor-in-Chief of Canadian Musician Magazine. He is a sought-after speaker, panelist, and moderator and has presented at events including CMW, ECMA, BreakOut West, and many others.
Guests