Show notes
We're really glad to have Bahamas - aka Afie Jurvanen - on this week's show. Bahamas is set to release his third album, Bahamas is Afie, on August 18, 2014 via Universal Music Canada and Jack Johnson's Brushfire Records worldwide. The album title even is a big part of the story here - a symbol of Afie taking ownership of the name Bahamas. It's a self titled record of sorts, that for lack of a better term is kind of a revealing moment in his career which has come with some high acclaim both here in Canada and the US and overseas. The music is expansive, thoughtful, full of huge catchy hooks that are at the same time beautiful and a really fun listen. He also unleashes some incredible guitar playing to boot. Be sure to keep an eye for that... We've also got an interview with Nathan Gill, frontman of Charlottetown rock outfit The North Lakes, talking about the band's in-the-works third release. They've had a busy summer, performing tracks from 2012's stellar Grand Prix at fests like Evolve and Big Red Music Festival. And on that note, we also catch up with Jeff Squires and Alex Douglas, two of the organizers behind Big Red Music Festival, which this year brought massive acts like The Killers, Death Cab For Cutie, Marianas Trench, Sam Roberts Band, and Lights to Canada's smallest province. Join us for a quick peek behind the scenes of yet another great Canadian music event.
Hosts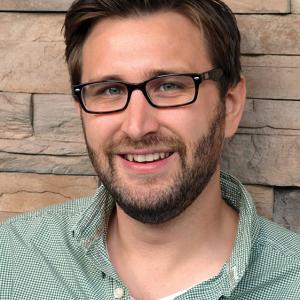 Mike Raine
Michael Raine is the Editor-in-Chief for Canadian Musician, Professional Sound, and other magazines. He's a fan of long conversations about music and the music industry.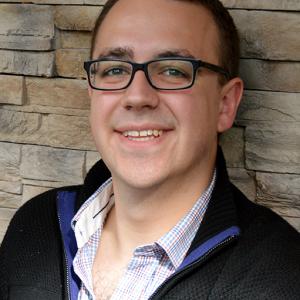 Andrew King
Andrew King is the Editor-in-Chief of Canadian Musician Magazine. He is a sought-after speaker, panelist, and moderator and has presented at events including CMW, ECMA, BreakOut West, and many others.
Guests