Show notes
One for the rockers... First up, Don Levandier from Moncton's The Motorleague will join us for CM's 20 Questions. The band has a new album out now through Sonic Records. CM Academy will feature our friend and contributor Kit Watson of RockItGirl Group. Kit will offer up some tips on fine-tuning your social media presence - which platforms to use, how to make the most of them, and more. Then, CM Catches Up With ... Chris Cresswell of The Flatliners! The band has a new disc dropping this fall and are just about to embark on a full Canadian tour, so we'll get the latest from that camp. Should be a lot of fun, so join us!
Hosts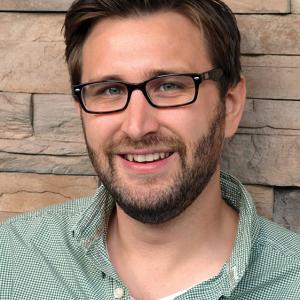 Mike Raine
Michael Raine is the Editor-in-Chief for Canadian Musician, Professional Sound, and other magazines. He's a fan of long conversations about music and the music industry.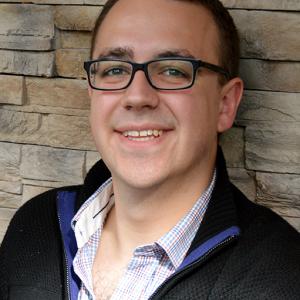 Andrew King
Andrew King is the Editor-in-Chief of Canadian Musician Magazine. He is a sought-after speaker, panelist, and moderator and has presented at events including CMW, ECMA, BreakOut West, and many others.
Guests