Show notes
It's been five years since Finger Eleven dropped Life Goes Electric, so a lot of people - us included - are pretty excited for the release of Five Crooked Lines at the end of July. For this one, guitarist James Black tells Canadian Musician Radio the idea was to go back to basics and capture the essense that the band exudes from the stage. We've also got Toronto vocal powerhouse SATE on the show. After having sung backup for many of Canada's top artists, she's breaking out with a fresh sound of her own - rooted in blues, punk, rock, RnB, and a lot more. Lastly, our Canadian Artist Spotlight Song of the Week is "All of Me" from Calgary's Open Sails.
Hosts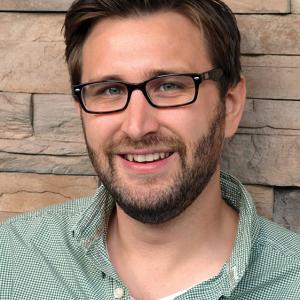 Mike Raine
Michael Raine is the Editor-in-Chief for Canadian Musician, Professional Sound, and other magazines. He's a fan of long conversations about music and the music industry.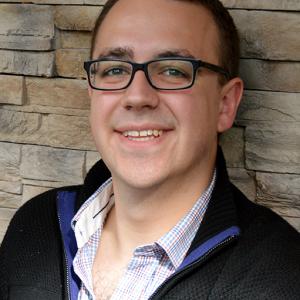 Andrew King
Andrew King is the Editor-in-Chief of Canadian Musician Magazine. He is a sought-after speaker, panelist, and moderator and has presented at events including CMW, ECMA, BreakOut West, and many others.
Guests