Show notes
It's been 15 years since Theory of a Deadman hit the scene as the first act signed to Chad Kroeger of Nickelback's 604 Records imprint. After a celebratory acoustic run in early 2016, the back is back on the road later this year while fans eagerly anticipate the follow-up to 2014's Savages. Frontman Tyler Connolly fills us on on how much longer they'll have to wait, how 2016 differs from 2001 for the band, and more. Plus, she's been writing and recording music since her early teens, but with the release of her long-awaited "alternative swoon pop" album, Time, in June 2016, Alexandria Maillot is cementing her artistic identity. We chat about the emotional and physical journeys - some very trying - that have brought her to this point.
Hosts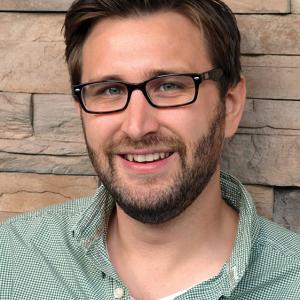 Mike Raine
Michael Raine is the Editor-in-Chief for Canadian Musician, Professional Sound, and other magazines. He's a fan of long conversations about music and the music industry.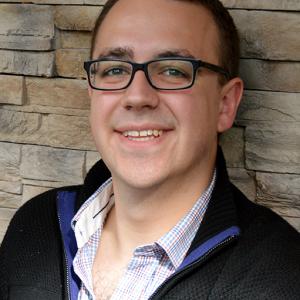 Andrew King
Andrew King is the Editor-in-Chief of Canadian Musician Magazine. He is a sought-after speaker, panelist, and moderator and has presented at events including CMW, ECMA, BreakOut West, and many others.
Guests