Show notes
In addition to performing as a solo artist and one half of Harrow Fair, recording with the likes of Great Lake Swimmers and Sarah Slean, playing on film and TV scores, owning a record label, and running a music festival (whew...), Miranda Mulholland has recently adopted the roll of artist activist. Following a much-discussed speech to the Economic Club of Canada, she's been featured in outlets like the Globe and Mail and Canadian Musician, talking about the struggles faced by artists in today's music industry. She joins us here to talk about just that. Plus, we've got a pair of singer-songwriter interviews with Edmonton's Martin Kerr, an artist who's achieved some truly impressive feats like selling out a show at Edmonton's Winspear Centre and opening for Sarah McLachlan at Rogers Place as an entirely independent artist, and Justin Giles, a finalist from CBC Searchlight 2017 (as chosen by our own Andrew King) and currently has a lot cooking for her career.
Hosts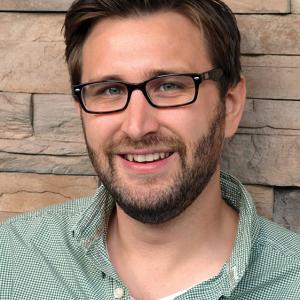 Mike Raine
Michael Raine is the Editor-in-Chief for Canadian Musician, Professional Sound, and other magazines. He's a fan of long conversations about music and the music industry.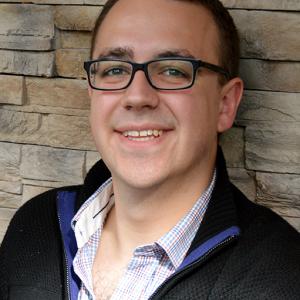 Andrew King
Andrew King is the Editor-in-Chief of Canadian Musician Magazine. He is a sought-after speaker, panelist, and moderator and has presented at events including CMW, ECMA, BreakOut West, and many others.
Guests