Show notes
In this episode, Broken Social Scene founder Brendan Canning speaks with us about his upcoming solo album, "You Gots 2 Chill," and his other creative endeavors post-BSS. CM Academy will feature Scott Emslie, the man behind Wet Ape Productions and the upcoming Center of Gravity Festival in Kelowna, BC. In its 6th year, the festival will feature acts like Tiesto, Kaskade, and Canadians like Lights, Keys N Krates, DVBBS, and more. Find out the kind of work and planning that goes into an event of this scale. Finally, expect the latest from around the Canadian industry and some other fun tidbits. Looking forward to having you listen.
Hosts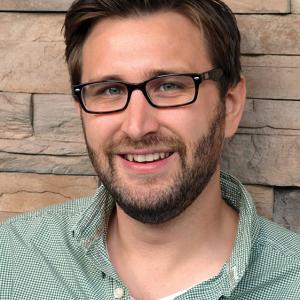 Mike Raine
Michael Raine is the Editor-in-Chief for Canadian Musician, Professional Sound, and other magazines. He's a fan of long conversations about music and the music industry.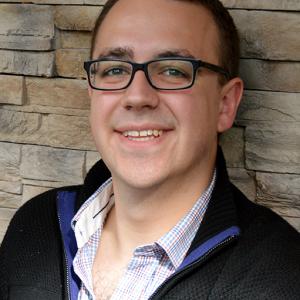 Andrew King
Andrew King is the Editor-in-Chief of Canadian Musician Magazine. He is a sought-after speaker, panelist, and moderator and has presented at events including CMW, ECMA, BreakOut West, and many others.
Guests