Show notes
We're quite honoured to have Jack Long, the founder of Long & McQuade Musical Instruments, Yorkville Sound, and Traynor Amplification on this week's show - especially because, in addition to pioneering three brands that are probably recognizable to every musician in the country, was also just named to the Order of Canada for 2014 alongside peers like Rick Mercer and Chris Hadfield. We also have an interview with Halifax-based celtic rock outfit The Stanfields. The band's official video for "Hard Miles" was just released and they're about to embark on a fall tour, primarly covering their home province of Nova Scotia. They're a riotous live band and have contributed to Canadian Musician in the past, so we're happy to have caught up with them at the Toronto Urban Roots Festival to get a glimpse at what's coming up for their camp.
Hosts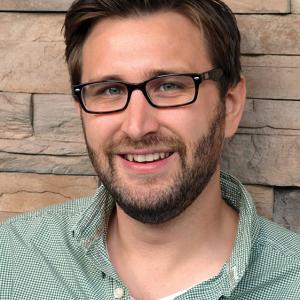 Mike Raine
Michael Raine is the Editor-in-Chief for Canadian Musician, Professional Sound, and other magazines. He's a fan of long conversations about music and the music industry.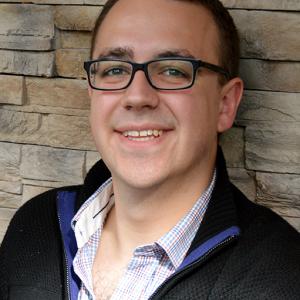 Andrew King
Andrew King is the Editor-in-Chief of Canadian Musician Magazine. He is a sought-after speaker, panelist, and moderator and has presented at events including CMW, ECMA, BreakOut West, and many others.
Guests