Show notes
This week, we've got feature interviews with country singer Jason Benoit and jazz guitarist Thomas Carbou in addition to some interesting figures from Nielsen Soundscan on the state of the Canadian music industry halfway into 2015. Benoit was recently announced as the winner of the CCMA's Atlantic Canada Discovery Program, only to be nominated for the Rising Star Award of the 2015 CCMAs weeks later. It's been a busy summer for the native Newfoundlander, and we talk about his success thus far and how his singles like "Gone Long Gone" came together. As for Carbou, Mike spoke with him ahead of a performance at the 2015 Montreal International Jazz Festival. Named as one of Montreal's top guitarists to watch, his style is sure to impress. He and David Binney chat about some things they have underway. And don't miss our Canadian Spotlight Song of the Week from North Sydney, NS's City Walk. The track is called "Summer," and it's a great tune worthy of the season after which it's named.
Hosts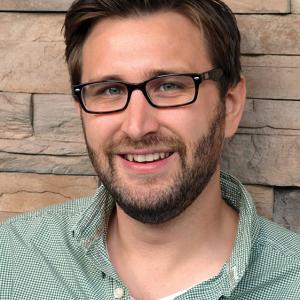 Mike Raine
Michael Raine is the Editor-in-Chief for Canadian Musician, Professional Sound, and other magazines. He's a fan of long conversations about music and the music industry.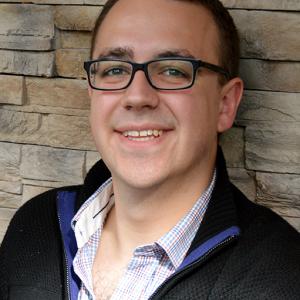 Andrew King
Andrew King is the Editor-in-Chief of Canadian Musician Magazine. He is a sought-after speaker, panelist, and moderator and has presented at events including CMW, ECMA, BreakOut West, and many others.
Guests