Show notes
Their 1988 album The Trinity Session is one of the most heralded in Canadian history, and now they're back on the road for a string of intimate evenings. This week, Cowboy Junkies' Alan Anton joins Mike to chat about the current tour, their ongoing legacy, a songwriting approach borrowed from Elton John,and more. Plus, after years working with one of Canada's best-known management firms, Tim des Islets launched his own company, Noisemaker Management, in 2015. We check in to see what the past 12-plus months have produced, his thoughts on some pressing issues, and more.
Hosts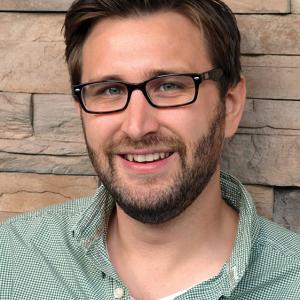 Mike Raine
Michael Raine is the Editor-in-Chief for Canadian Musician, Professional Sound, and other magazines. He's a fan of long conversations about music and the music industry.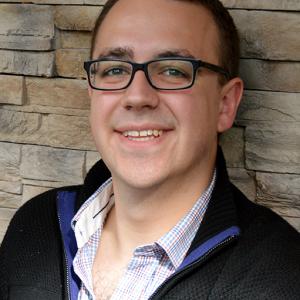 Andrew King
Andrew King is the Editor-in-Chief of Canadian Musician Magazine. He is a sought-after speaker, panelist, and moderator and has presented at events including CMW, ECMA, BreakOut West, and many others.
Guests