Show notes
Canadian Musician's Mike Raine was on the ground for NXNE 2014 earlier in the month, and from that, we're pleased to bring you another show full of artist interviews. First, Mike speaks with Montreal-based songwriter Ian Kelly, whose latest release, All These Lines, has benefitted from widespread acclaim. Take a look at the year he's had and what's in store for the rest of 2014. Then, we'll speak with recently-announced Polairs Prize long-lister Kalle Mattson (it's pronounced Kale), who had actually just received the Polaris news minutes before sitting down with Mike. The Ottawa resident's Someday, the Moon Will Be Gold is a thing of brilliance and its first single, Pick Me Up, is a perfect summer jingle. Expect plenty more from this young man in the near future. Finally, we're happy to bring you an exclusive interview with The Wilderness of Manitoba. They dropped The Leslieville Sessions EP last year and are currently busy prepping something new, so we tried to get some insight into what fans can expect. That and a whole lot more...
Hosts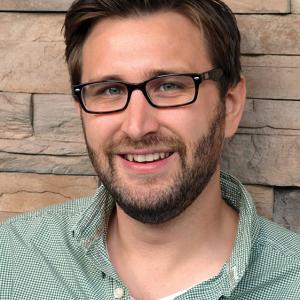 Mike Raine
Michael Raine is the Editor-in-Chief for Canadian Musician, Professional Sound, and other magazines. He's a fan of long conversations about music and the music industry.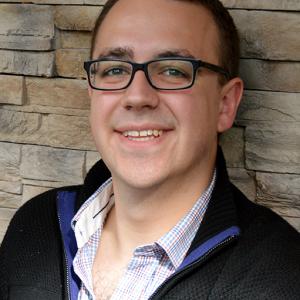 Andrew King
Andrew King is the Editor-in-Chief of Canadian Musician Magazine. He is a sought-after speaker, panelist, and moderator and has presented at events including CMW, ECMA, BreakOut West, and many others.
Guests