Show notes
Two weeks ago, we dedicated our show to the brand new 50th anniversary collection honouring the one and only Stompin' Tom Connors, featuring interviews with George Canyon, Corb Lund, and Whiskey Jack. This week, we're revisiting that collection in a chat with Andy Curran of Anthem Legacy and ole Label Group, one of the architects of this special collection. He talks about how the album came together, what went into selecting the track list, and more. Mike recently sat down with one of the country's fastest-rising hip-hop artists, iLLvibe, and renowned artist and producer Myer Clarity. The two chat about their latest collaboration, We Are the Aliens, the state of hip-hop in Canada, and more. And finally, R&B singer Patrick Lehman joins us to chat about current projects, including the follow up to his Juno-nominated release Butchy's Son and songwriting sessions in L.A., Nashville, and his home city of Montreal.
Hosts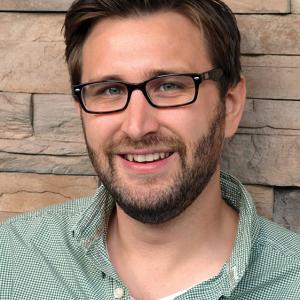 Mike Raine
Michael Raine is the Editor-in-Chief for Canadian Musician, Professional Sound, and other magazines. He's a fan of long conversations about music and the music industry.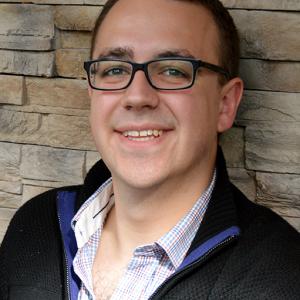 Andrew King
Andrew King is the Editor-in-Chief of Canadian Musician Magazine. He is a sought-after speaker, panelist, and moderator and has presented at events including CMW, ECMA, BreakOut West, and many others.
Guests