Show notes
Andrew and Mike will be back in the saddle for this one following Andrew's return from Quebec City. We'll chat with sonic innovators A Tribe Called Red about their second Polaris Prize nod and what they've got on the go for Summer 2013. We'll also chat with Toronto photographer Neal Burstyn, who's done all kinds of shoots for musicians - including a whole host of Canadian Musician cover shots - as well as architectural shoots, sporting events, and much more. He'll offer some tips for musicians on getting the perfect promo shot and the process behind it. As always, we'll also have the latest from around the industry and a few surprises. Join us!
Hosts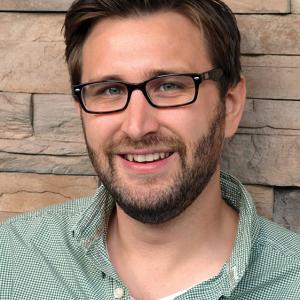 Mike Raine
Michael Raine is the Editor-in-Chief for Canadian Musician, Professional Sound, and other magazines. He's a fan of long conversations about music and the music industry.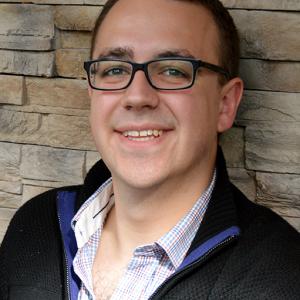 Andrew King
Andrew King is the Editor-in-Chief of Canadian Musician Magazine. He is a sought-after speaker, panelist, and moderator and has presented at events including CMW, ECMA, BreakOut West, and many others.
Guests