Show notes
What's the most popular medium for music discovery in 2016? Just how popular are the big music streaming services in Canada? These and many more stats and trends were shared in Nielsen Music's 360 Canada Report, and this week, Nielsen Canada's Paul Shaver joins us to sort through the data and pinpoint some of the things that will have an impact on independent Canadian artists going forward. Plus, Jess Moskaluke was the CCMA Female Artist of the Year in both 2014 and 2015. She's currently pushing "Elevator," the third single from her 2015 EP Kiss Me Quiet, to radio and speaks with Andrew about what's kept her based in Saskatchewan despite all of her success, why she refuses to write music at home, and more.
Hosts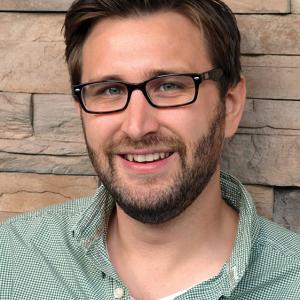 Mike Raine
Michael Raine is the Editor-in-Chief for Canadian Musician, Professional Sound, and other magazines. He's a fan of long conversations about music and the music industry.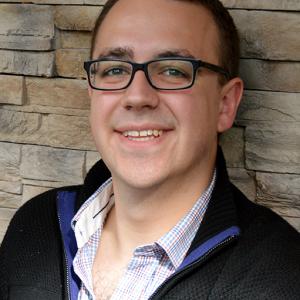 Andrew King
Andrew King is the Editor-in-Chief of Canadian Musician Magazine. He is a sought-after speaker, panelist, and moderator and has presented at events including CMW, ECMA, BreakOut West, and many others.
Guests