Show notes
Andrew will be checking in from the Festival d'ete de Quebec in Quebec City, with a MONSTER lineup of artists from Canada and abroad. Get a sample from our interview with live trap trio Keys N Krates, which we'll have posted very shortly. Then, Metric's Jimmy Shaw will be on the show talking about what's happening this summer with the band and what fans can expect as far as new material. We'll also have Liam Killeen of Coalition Artist Management, who reps the likes of Faber Drive, U.S.S., These Kids Wear Crowns, and Greig Nori. He'll talk about the right time to seek out a manager, how the band/management partnership works, what makes it successful, and more. Plus, CM's 20 Questions with a special guest and more news and facts from the Canadian music industry. Join us!
Hosts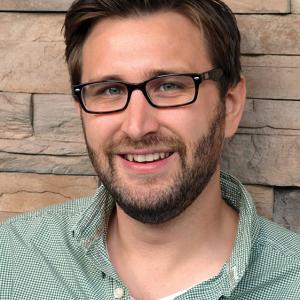 Mike Raine
Michael Raine is the Editor-in-Chief for Canadian Musician, Professional Sound, and other magazines. He's a fan of long conversations about music and the music industry.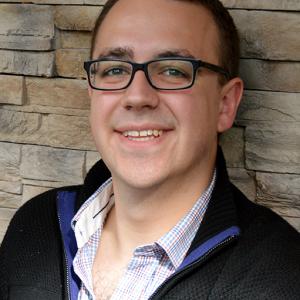 Andrew King
Andrew King is the Editor-in-Chief of Canadian Musician Magazine. He is a sought-after speaker, panelist, and moderator and has presented at events including CMW, ECMA, BreakOut West, and many others.
Guests