Show notes
Happy New Year, folks, and welcome to the first "regular" edition of CM Radio of 2014. If you've not checked them out yet, hit the archives or the iTunes store to access our special holiday editions of CM Radio. On Dec. 25th, we revisited some of the highlights of our first year, including interviews with major names like Avril Lavigne, Metric, Blue Rodeo, The Tragically Hip, and many others. Then, on January 1st, our show looked back at some of the "on the rise" acts we spoke with in 2013 that we think are going to make an impact in 2014. For this week's show, we've got our Jan/Feb 2014 cover artists, The Trews, talking about the making of their fifth full-length record. You can get the full story in our feature article when the issue drops, but listen in for some additional info on the recording, their work with Gavin Brown, and more. It's a double dose of East Coast artists, as we'll also be speaking with the very young and very talented Molly Thomason, whose new album "Columbus Field" is sure to turn some heads - especially for fans of Tegan and Sara, Sleater Kinney, and Neko Case. We're very happy to have you with us as we kick off 2014 on Canadian Musician Radio!
Hosts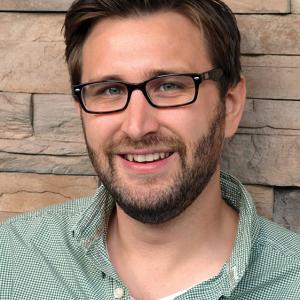 Mike Raine
Michael Raine is the Editor-in-Chief for Canadian Musician, Professional Sound, and other magazines. He's a fan of long conversations about music and the music industry.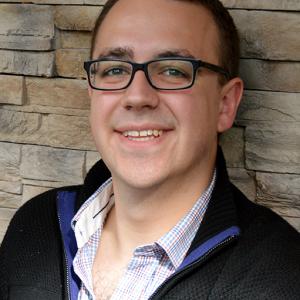 Andrew King
Andrew King is the Editor-in-Chief of Canadian Musician Magazine. He is a sought-after speaker, panelist, and moderator and has presented at events including CMW, ECMA, BreakOut West, and many others.
Guests