Show notes
Happy New Year, everyone. Our first episode of 2015 is a special one, as we're bringing you all the details about a brand new initiatve from Canadian Musician in partnership with 94.9 The Rock and The Phoenix Concert Theatre. Generation Next Live is a unique concert series showcasing the best Canadian Indie bands. Each month, a team of industry experts will choose four new Indie acts to perform on the legendary Phoenix stage. Not only will this showcase give featured bands the chance to expand their following, connect with industry VIPs, and build a solid future for their talent, but it's YOUR chance to support your favourite band as they build their groundwork in becoming the future of Canadian music. Get the details at http://generationnextlive.com. First, we'll chat with Redd from The Phoenix about the initiative itself and what people can expect from it over the course of 2015. Then, we'll have two of the four bands set to perform the inaugural show on January 23rd - Blind Race and Lost Cause.
Hosts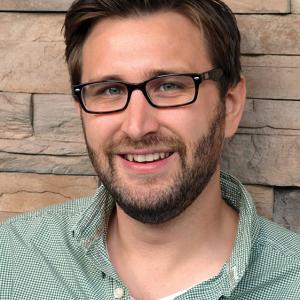 Mike Raine
Michael Raine is the Editor-in-Chief for Canadian Musician, Professional Sound, and other magazines. He's a fan of long conversations about music and the music industry.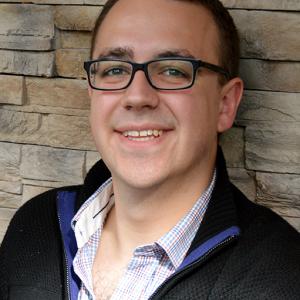 Andrew King
Andrew King is the Editor-in-Chief of Canadian Musician Magazine. He is a sought-after speaker, panelist, and moderator and has presented at events including CMW, ECMA, BreakOut West, and many others.
Guests