Show notes
Longtime Honeymoon Suite frontman Johnnie Dee joins us for our first show of 2016. The rather candid interview discusses the new material the band currently has in the works, their plans for the first part of the New Year, and some of the other endeavours keeping Dee & his bandmates busy. Mike also has details on some showcase opportunities for Canadian artists and discusses the pending $150-million lawsuit against Spotify that could have some major ramifications for artists all over the world.
Hosts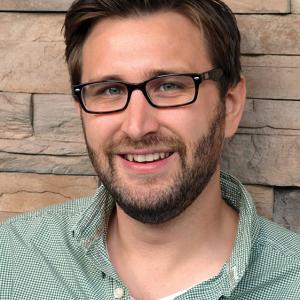 Mike Raine
Michael Raine is the Editor-in-Chief for Canadian Musician, Professional Sound, and other magazines. He's a fan of long conversations about music and the music industry.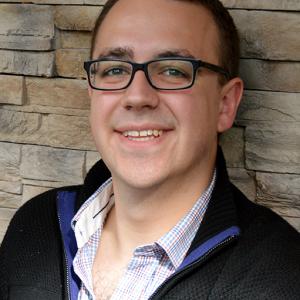 Andrew King
Andrew King is the Editor-in-Chief of Canadian Musician Magazine. He is a sought-after speaker, panelist, and moderator and has presented at events including CMW, ECMA, BreakOut West, and many others.
Guests