Show notes
Denise Donlon is, simply put, a trailblazer and icon within Canada's music and broadcast industries. Her success spans decades and includes high-profile stints with MuchMusic during the station's heyday, captaining Sony Music Canada through the Napster Disruption, and leading the charge for the CBC's English services. She's also a champion for a number of important charitable causes, and discuss all of this and much more in her new book, Fearless As Possible (Under the Circumstances), available now. Join us as we talk about MuchMusic being the original social media, Ed the Sock's unpredictablility, the learning opportunities that came from facing the music industry's biggest crisis in history head-on as a label rep, and much more.
Hosts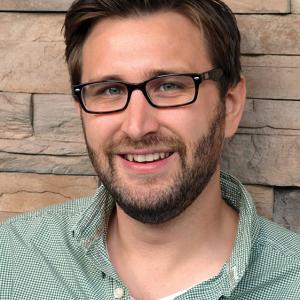 Mike Raine
Michael Raine is the Editor-in-Chief for Canadian Musician, Professional Sound, and other magazines. He's a fan of long conversations about music and the music industry.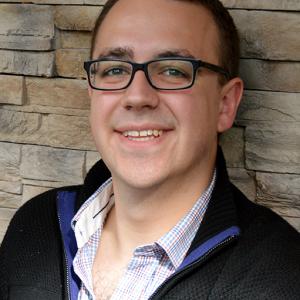 Andrew King
Andrew King is the Editor-in-Chief of Canadian Musician Magazine. He is a sought-after speaker, panelist, and moderator and has presented at events including CMW, ECMA, BreakOut West, and many others.
Guests