Show notes
This week, in our first episode of 2018, we look back at the past year with Paul Shaver, the head of Nielsen Music Canada. Nielsen's 2017 end-of-year numbers reveal some interesting trends in music consumption in Canada, so Mike and Paul dig deeper into some of the facts and figures that defined the year. Paul also discusses the future of CDs, how streaming has changed the way we react to musicians' deaths, and reveals that the music industry has reached a significant milestone in its battle to close the value gap.
Before the in-depth conversation with Paul, Andrew and Mike discuss their favourite music and Canadian Musician stories of 2017.
Hosts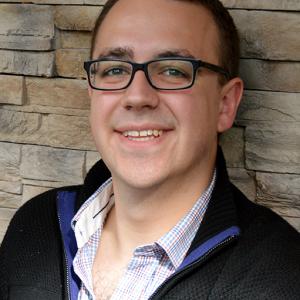 Andrew King
Andrew King is the Editor-in-Chief of Canadian Musician Magazine. He is a sought-after speaker, panelist, and moderator and has presented at events including CMW, ECMA, BreakOut West, and many others.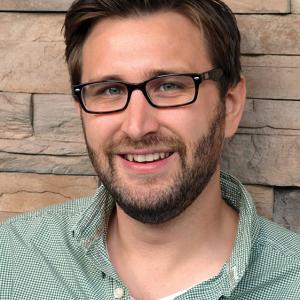 Mike Raine
Michael Raine is the Editor-in-Chief for Canadian Musician, Professional Sound, and other magazines. He's a fan of long conversations about music and the music industry.
Guests