Show notes
We're happy to have Matt Webb from Marianas Trench on this week's episode, discussing both his upcoming solo release and high-profile main project with Mike in our feature interview. We'll also speak with Ryan MacDonald from on-the-rise Halifax rock outfit Alert the Medic, who are set to travel to Toronto in the coming weeks to record their second full-length album - and first in five years - with producer and former Our Lady Peace guitarist Mike Turner at his Pocket Studios. CM Academy this week will feature Pipe & Hat Records founder Tim Jones offering tips on topics like album release parties, track order, album art, and a lot more. As always, happy to have you with us.
Hosts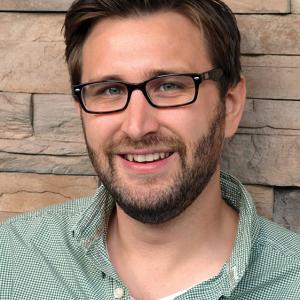 Mike Raine
Michael Raine is the Editor-in-Chief for Canadian Musician, Professional Sound, and other magazines. He's a fan of long conversations about music and the music industry.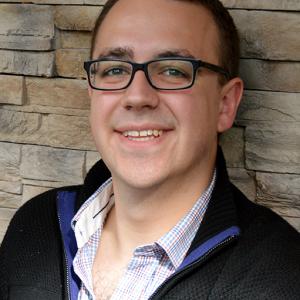 Andrew King
Andrew King is the Editor-in-Chief of Canadian Musician Magazine. He is a sought-after speaker, panelist, and moderator and has presented at events including CMW, ECMA, BreakOut West, and many others.
Guests