Show notes
This week on CM Radio we have one of the true legends of rock and roll, Randy Bachman. Bachman, of course, rose to international prominence as one of the leaders of The Guess Who and Bachman-Turner Overdrive, writing countless hits across multiple decades, including "These Eyes," "American Woman," and "Takin' Care of Business." He is now forging ahead into 2015 with a brand new project billed simply as BACHMAN. Joined by a virtuoso rhythm section with Anna Ruddick on bass and Dale Anne Brendan on drums, the trio's debut effort, entitled Heavy Blues, will be available worldwide on April 15, 2015 through Linus Entertainment/eOne Music Canada. Before that, we will be speaking with two of the excellent bands that will be taking part in the second edition of Generation Next Live (www.GenerationNextLive.com). We have Ryan Abramowitz of The Unchained, an instrumental groove rock band from Toronto who is making a name for themselves for that stellar live show and for their latest project,Lost in the Music. As well, we have Ashley Curtis, lead singer of Affinity, another band gaining buzz in the Toronto live rock scene and a breakout act at last year's Indie Week. Their excellent debut EP, Consequences Pt. 1, came out last year and Ashley says that have new material in the works that they will be showcasing at Generation Next Live on Feb. 5 at the Phoenix Concert Theatre.
Hosts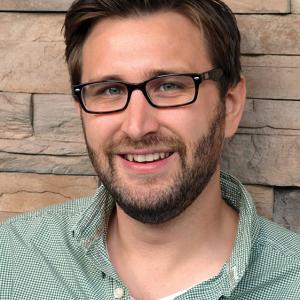 Mike Raine
Michael Raine is the Editor-in-Chief for Canadian Musician, Professional Sound, and other magazines. He's a fan of long conversations about music and the music industry.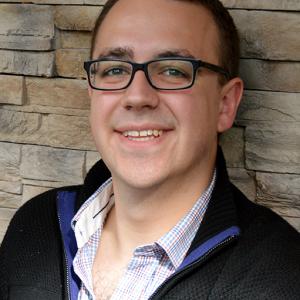 Andrew King
Andrew King is the Editor-in-Chief of Canadian Musician Magazine. He is a sought-after speaker, panelist, and moderator and has presented at events including CMW, ECMA, BreakOut West, and many others.
Guests