Show notes
First up, Andrew chats with Stephane Chamberland, who is one of Canada's busiest and best-known drummers. In addition to playing live and in the studio with a myriad of well-known artists, he's also an educator, clinician, and author with a number of well-known titles to his name. He joins us to talk about the importance of an ongoing education as a musician, the value of networking for freelance musicians, and more. For second, Mike chats up with CCS Rights Management's Creative Manager, Jordan Howard. CCS is celebrating its fifth anniversary this year and in that short time, CCS has evolved from the music publishing company into a full-service team that includes Dale Speaking (radio promotions), Indoor Recess (national publicity), Sinclair Creative Solutions (Marketing), Paquin Entertainment (booking), Rocksteady (film/TV placements), and Apollo Music (ad placements), as well as launching their management division with key artists such as The Balconies, Kayleigh O'Conner, and CAIRO. Mike and Jordan talk about the changing nature of music publishing in the streaming age, why CCS doesn't want to be seen only as a Canadian company, and Jordan also weighs in on the music industry ongoing battle with YouTube over fair royalty payments, and much more.
Hosts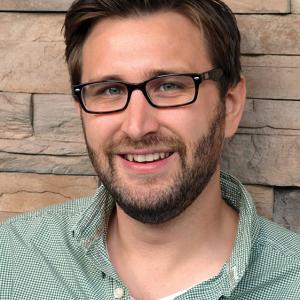 Mike Raine
Michael Raine is the Editor-in-Chief for Canadian Musician, Professional Sound, and other magazines. He's a fan of long conversations about music and the music industry.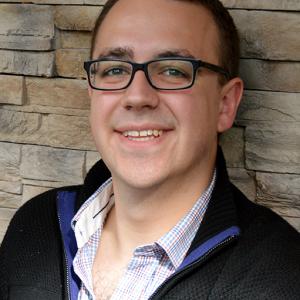 Andrew King
Andrew King is the Editor-in-Chief of Canadian Musician Magazine. He is a sought-after speaker, panelist, and moderator and has presented at events including CMW, ECMA, BreakOut West, and many others.
Guests