Show notes
Another week, another great show. It's been awhile since we've had a CM Academy session, so this episode, we've got Doug McClement of LiveWire Remote Recorders, a company that does high-quality location sound recording for bands like Rush, Billy Talent, and Elton John and events like the JUNO Awards and Grey Cup; he'll talk about how remote recording can be of benefit to musicians of any level and talk a bit about today's recording technology. Then, we've got an interview with the still-on-fire Glorious Sons, a Kingston, ON-based rock outfit that's been accumulating some serious attention with their EP "Shapeless Art" and its huge single, "Mama." Hear all about the band's romance with "liquor, women, and rock and roll." Finally, Matt Andersen, one of the East Coast's most accomplished musicians (and that's saying a lot), will chat about his latest recording and upcoming tour - which has him poised to sell out Toronto's iconic Massey Hall.
Hosts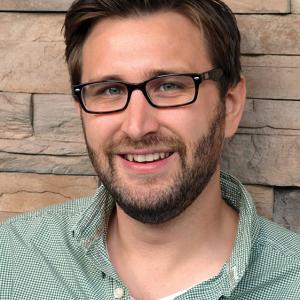 Mike Raine
Michael Raine is the Editor-in-Chief for Canadian Musician, Professional Sound, and other magazines. He's a fan of long conversations about music and the music industry.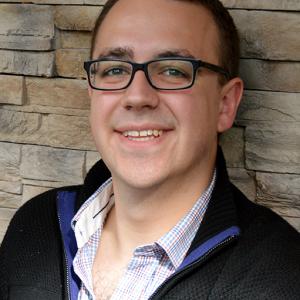 Andrew King
Andrew King is the Editor-in-Chief of Canadian Musician Magazine. He is a sought-after speaker, panelist, and moderator and has presented at events including CMW, ECMA, BreakOut West, and many others.
Guests