Show notes
We're thrilled to have Dallas Smith back on the show this week. Since we last spoke, Dallas's career has exploded on the back of his late-2014 release Lifted. Its debut single, "Wastin' Gas," has garnered plenty of attention, and we caught up with Dallas on the eastern leg of his most recent Canadian tour to chat about his last few months and what's on his horizon. Then, one of the bands announced for the second edition of Generation Next Live (http://generationnextlive.com) is Say Yes. Formed with former members of Alexisonfire, Jersey, and Saint Alvia, the trio has a hard-hitting brand of in-your-face alt rock that's sure to impress. We chat with the guys about what they've got slotted for 2015.
Hosts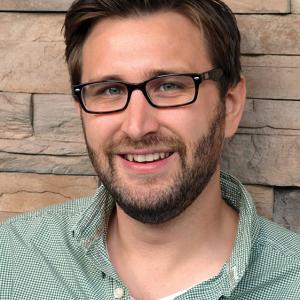 Mike Raine
Michael Raine is the Editor-in-Chief for Canadian Musician, Professional Sound, and other magazines. He's a fan of long conversations about music and the music industry.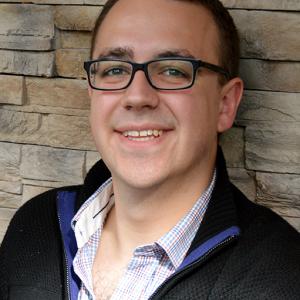 Andrew King
Andrew King is the Editor-in-Chief of Canadian Musician Magazine. He is a sought-after speaker, panelist, and moderator and has presented at events including CMW, ECMA, BreakOut West, and many others.
Guests