Show notes
This week, Mike has a pair of interviews with two of the country's most revered guitarists and songwriters with very unique styles. Matt Andersen's upcoming release, Honest Man, drops at the end of February. It's the follow-up to 2014's Weightless, which saw him sell out Toronto's iconic Massey Hall alongside many other new career highs. Then, recent Latin Grammy winner and Grammy nominee Alex Cuba joins Mike to talk about his latest, 2015's Healer. In addition to music and songwriting, the Cuban Canadian also speaks about what an improved relationship between the U.S. and his native land could mean for arts and culture.
Hosts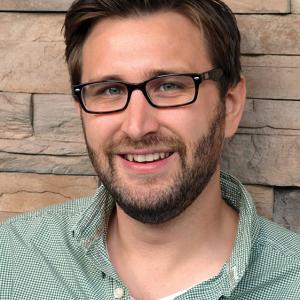 Mike Raine
Michael Raine is the Editor-in-Chief for Canadian Musician, Professional Sound, and other magazines. He's a fan of long conversations about music and the music industry.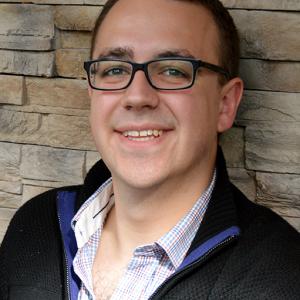 Andrew King
Andrew King is the Editor-in-Chief of Canadian Musician Magazine. He is a sought-after speaker, panelist, and moderator and has presented at events including CMW, ECMA, BreakOut West, and many others.
Guests