Show notes
We're reaching into our Canadian Musician magazine archives and sharing an interview Mike did for a CM article on pay-to-play gigs with venue owner and musician Shawn Creamer. In addition to being a guitarist and singer with highly regarded alt-country band The Beauties, Shawn owns the renowned Dakota Tavern in Toronto, The Hayloft Dancehall in Prince Albert County, and the Whippoorwill Restaurant & Tavern in Toronto. The Dakota Tavern is a cornerstone of the city's roots and country music scene and is a major supporter of up-and-coming bands. Shawn shares his candid thoughts on venues that force pay-to-play conditions on bands, something he loathes, and explains why it doesn't make sense for either the venues or the artists. Plus, Alberta country duo The Orchard haven't wasted any time making an indelible impression on Canada's country music scene, and their upcoming album, The Great Unknown, will only push them further. We'll chat about their time in the studio with Grammy-winning producer Jim Scott (Tedeschi Trucks Band, Marcus King Band), their musical kinship, and more.
Hosts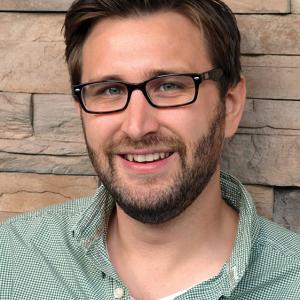 Mike Raine
Michael Raine is the Editor-in-Chief for Canadian Musician, Professional Sound, and other magazines. He's a fan of long conversations about music and the music industry.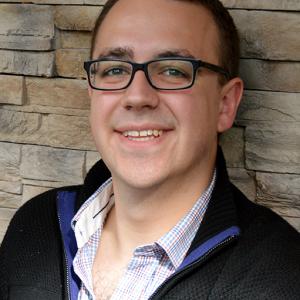 Andrew King
Andrew King is the Editor-in-Chief of Canadian Musician Magazine. He is a sought-after speaker, panelist, and moderator and has presented at events including CMW, ECMA, BreakOut West, and many others.
Guests