Show notes
Talk about diversity. On this week's show, we bring you artist interviews with three very distinct, very discussion-worthy artists. First, we'll speak with Dan Doiron, one of the Maritimes' premier blues guitarists who's about to head to down to Memphis to compete in the International Blues Challenge alongside his three bandmates. We'll also talk about the band's latest release, From Deep Inside," and a whole lot more. Following that, we've got South Asian/Canadian songstress Prita Chhabra speaking with Mike about her latest record "Aaja (Come To My Heart)" and some of the opportunities surrounding it. And finally, we'll speak with one of our favourites - Vancouver garage rock duo The Pack a.d., one of Nettwerk's latest signings and a band poised to have a pretty good run in 2014 with their brand new record, "Do Not Engage." Truly something for everyone here, so we'll look forward to having you join us!
Hosts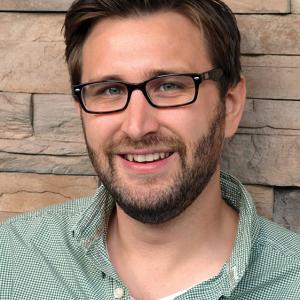 Mike Raine
Michael Raine is the Editor-in-Chief for Canadian Musician, Professional Sound, and other magazines. He's a fan of long conversations about music and the music industry.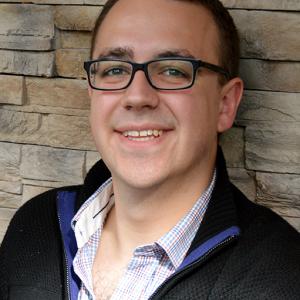 Andrew King
Andrew King is the Editor-in-Chief of Canadian Musician Magazine. He is a sought-after speaker, panelist, and moderator and has presented at events including CMW, ECMA, BreakOut West, and many others.
Guests