Show notes
G'day, mates. This week, we're checking in with our pals in Paper Lions - the first-ever musical guests on Canadian Musician Radio back in 2013 - who are currently touring in the land down under. We'll chat with the band from the other side of the world about their first tour of Australia, some of the cool experiences they've had thus far, and more. And leading up to our first-ever edition of Generation Next Live, happening Jan 23rd at the Phoenix Concert Theatre in Toronto, we've got The Bleeding Lights and Breached, the latter of which is headlining the show as the official launch of their interactive music video which was shot at that very venue last year.
Hosts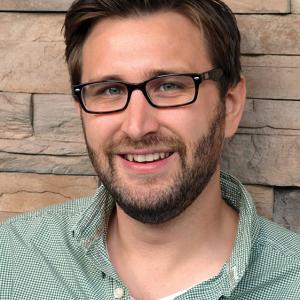 Mike Raine
Michael Raine is the Editor-in-Chief for Canadian Musician, Professional Sound, and other magazines. He's a fan of long conversations about music and the music industry.
View episodes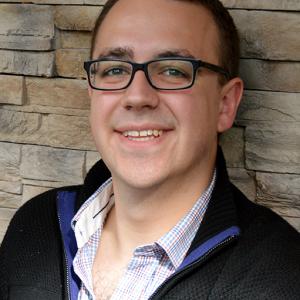 Andrew King
Andrew King is the Editor-in-Chief of Canadian Musician Magazine. He is a sought-after speaker, panelist, and moderator and has presented at events including CMW, ECMA, BreakOut West, and many others.
View episodes
Guests