Show notes
54-40 frontman Neil Osborne joins us to chat about the band's latest album, La Difference: A History Unplugged, a collection of acoustic reworkings of some of their best-known songs to mark their 35th anniversary. He also tells us about the new music in the works. Then, we have one of the most recognizable voices in the Canadian jazz community as Emilie Claire Barlow joins us to talk about her latest album, Clear Day, an ambitious collaboration with Metropole Orkest and a host of other musicians.
Hosts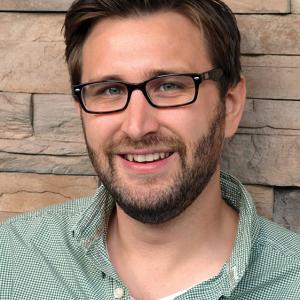 Mike Raine
Michael Raine is the Editor-in-Chief for Canadian Musician, Professional Sound, and other magazines. He's a fan of long conversations about music and the music industry.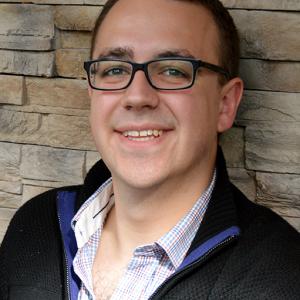 Andrew King
Andrew King is the Editor-in-Chief of Canadian Musician Magazine. He is a sought-after speaker, panelist, and moderator and has presented at events including CMW, ECMA, BreakOut West, and many others.
Guests