Show notes
Perhaps best known as a founding member of Blackie and The Rodeo Kings, multi-JUNO winner Stephen Fearing will release his ninth studio album, Every Soul's a Sailor, on January 10th. From the anti-Trump anthem "Blowhard Nation" to the haunting and ethereal "Gone but Not Forgotten" featuring Rose Cousins, these songs span a range of styles from folk to pop to boot-stomping roots. Mike will speak with him about finding a new sound thanks to some old friends, the reception of his first protest song in years, and more. Plus, we've got some intersting stats and figures about music sales in2016 from Nielsen Music Canada. Hear about Drake's golden year, how catalog music sales surpassed new music sales for the first time, and a lot more.
Hosts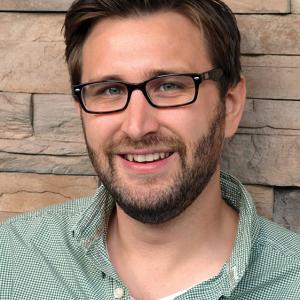 Mike Raine
Michael Raine is the Editor-in-Chief for Canadian Musician, Professional Sound, and other magazines. He's a fan of long conversations about music and the music industry.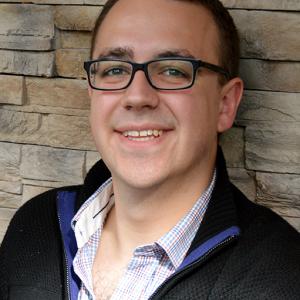 Andrew King
Andrew King is the Editor-in-Chief of Canadian Musician Magazine. He is a sought-after speaker, panelist, and moderator and has presented at events including CMW, ECMA, BreakOut West, and many others.
Guests