Show notes
Nettwerk Music Group's Terry McBride is a two-time Pollstar Industry Award winner for Personal Manager of the Year and a member of the Canadian Music & Broadcast Industry Hall of Fame. He a few friends started Nettwerk in his apartment in 1984 and built it into one of Canada's most successful artist management, publishing, and label companies.
McBride takes us through his history in the Canadian music industry, from signing Skinny Puppy and Grapes of Wrath in the 1980s to discovering a teenaged Sarah McLachlan, weathering the storm of the post-Napster era, and more recently, finding global success with artists like Coldplay, fun., Passenger, and Father John Misty. He also sheds some light on how he made Mike Posner's "I Took a Pill in Ibiza" into an international hit song using analytics and other industry insights.
Hosts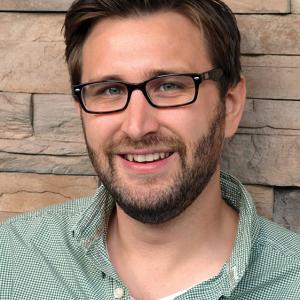 Mike Raine
Michael Raine is the Editor-in-Chief for Canadian Musician, Professional Sound, and other magazines. He's a fan of long conversations about music and the music industry.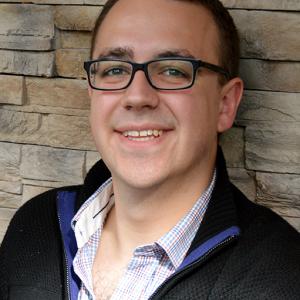 Andrew King
Andrew King is the Editor-in-Chief of Canadian Musician Magazine. He is a sought-after speaker, panelist, and moderator and has presented at events including CMW, ECMA, BreakOut West, and many others.
Guests