Show notes
Happy New Year and welcome to 2014! This special episode will feature some of the interviews from our first year of CM Radio with on-the-rise artists that we think have big things in store for 2014. Tune in for snippets of our chats with artists like July Talk, Metz, The Balconies, Paper Lions, David Myles, Lindi Ortega, Pear, A Tribe Called Red, and a bunch more. Let's start the new year off right.
Hosts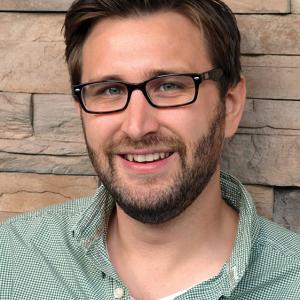 Mike Raine
Michael Raine is the Editor-in-Chief for Canadian Musician, Professional Sound, and other magazines. He's a fan of long conversations about music and the music industry.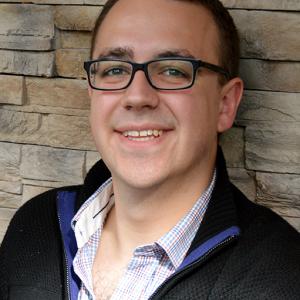 Andrew King
Andrew King is the Editor-in-Chief of Canadian Musician Magazine. He is a sought-after speaker, panelist, and moderator and has presented at events including CMW, ECMA, BreakOut West, and many others.
Guests