Show notes
Kid Koala's Music To Draw To: Satellite is an uncharted musical journey for the iconic scratch DJ, producer, and composer - an expansive work of ambient electronic soundscapes and chilling ballads sung by Icelandic artist Emilíana Torrini. Mike chats with the long-running artist about the album's composition during the gelid Montreal winter, some of its lyrical content, and more. Plus, Kaneshii Vinyl Press is one of our Canadian Musician Career Booster partners for the 2017 edition of CBC Searchlight. Ghislaine Cormier tells us all about the new company's launch, their carefully considered business plan, why they set up shop in Prince Edward Island, and more.
Hosts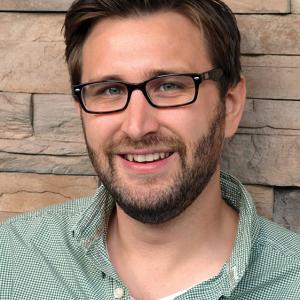 Mike Raine
Michael Raine is the Editor-in-Chief for Canadian Musician, Professional Sound, and other magazines. He's a fan of long conversations about music and the music industry.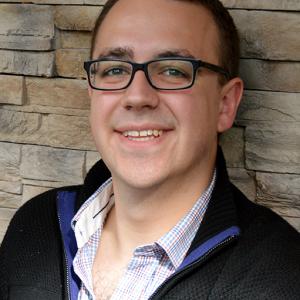 Andrew King
Andrew King is the Editor-in-Chief of Canadian Musician Magazine. He is a sought-after speaker, panelist, and moderator and has presented at events including CMW, ECMA, BreakOut West, and many others.
Guests