Show notes
We're coming to you live from Music PEI Week 2014 with a great bunch of guests from different arms of the business. First, we'll be speaking with Jeff Leake, the Director of Music Programming at Sirius XM Canada, who'll have some tips for musicians on how to capture the attention of people in such a role. Then, we'll speak with PEI performing songwriter, fiddler, and all around nice guy Tim Chaisson about what's keeping him busy about a year following the release of his album, The Otherside. Finally, we've got producer Gavin "Golden" Brown, who's had a hand in monster albums by the likes of Three Days Grace, Billy Talent, Metric, and more. He'll speak about some tricks of the trade and the current state of his business. What's more, we'll have Mike Carver of Music PEI and the band North Lakes on co-hosting duties. Just swell.
Hosts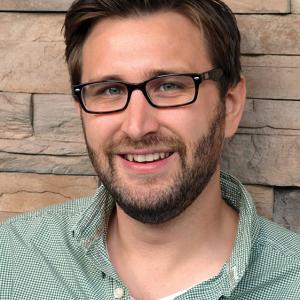 Mike Raine
Michael Raine is the Editor-in-Chief for Canadian Musician, Professional Sound, and other magazines. He's a fan of long conversations about music and the music industry.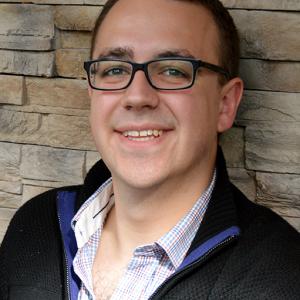 Andrew King
Andrew King is the Editor-in-Chief of Canadian Musician Magazine. He is a sought-after speaker, panelist, and moderator and has presented at events including CMW, ECMA, BreakOut West, and many others.
Guests