Show notes
This one should be fun... Limblifter is back with in 2015 with Pacific Milk, their fourth full-length effort - and first in over a decade. The album lives up to the Limblifter name, with the snappy hooks and engaging alt-rock melodies fans have come to expect plus some itneresting sonic progression. We'll speak with frontman Ryan Dahle about this latest effort and how it fits in with the band's back catalogue. Also, we have Toronto's Highs on this episode. They've turned a lot of heads with just a single EP to their name. Fresh off of a tour of Canada's east coast, Mike speaks with the band about their current happenings and future aspirations.
Hosts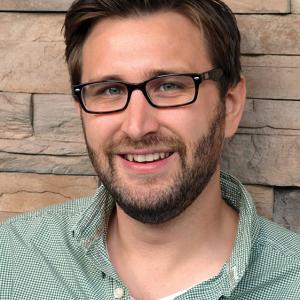 Mike Raine
Michael Raine is the Editor-in-Chief for Canadian Musician, Professional Sound, and other magazines. He's a fan of long conversations about music and the music industry.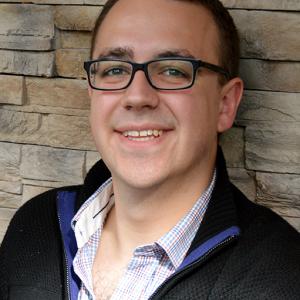 Andrew King
Andrew King is the Editor-in-Chief of Canadian Musician Magazine. He is a sought-after speaker, panelist, and moderator and has presented at events including CMW, ECMA, BreakOut West, and many others.
Guests