Show notes
Stefan Babcock of heralded Toronto punk outfit PUP joins us to chat about their upcoming sophomore effort. The band just dropped "DVP," their first new song in nearly two years, which will appear on the upcoming LP - the one that Billboard calls one of its most anticipated of 2016. Mike also sits down with Jett Pace of Vancouver's Old Man Canyon. The band emerged on the alternative scene in early 2013 with the debut EP Phantoms & Friends. Their first full-length, Delirium, just dropped mid-January.
Hosts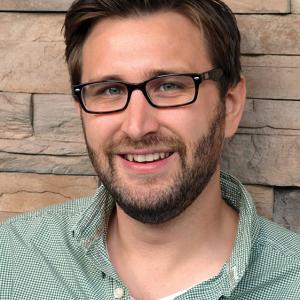 Mike Raine
Michael Raine is the Editor-in-Chief for Canadian Musician, Professional Sound, and other magazines. He's a fan of long conversations about music and the music industry.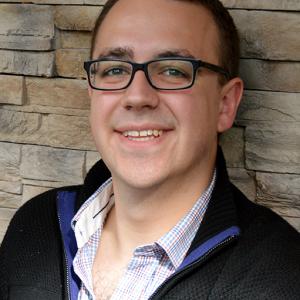 Andrew King
Andrew King is the Editor-in-Chief of Canadian Musician Magazine. He is a sought-after speaker, panelist, and moderator and has presented at events including CMW, ECMA, BreakOut West, and many others.
Guests