Show notes
We're sending out a happy 10th anniversary to our friends at Last Gang Entertainment, the label/management company/publishing firm founded by Chris Taylor that's largely responsible for launching the careers of acts like Metric, Mother Mother, Chromeo, Crystal Castles, and many more. We'll speak with Chris about the company's first decade in the business, the day-to-day operations of a label in this day and age, and a whole lot more. We'll also be catching up with the fellas in Tokyo Police Club, who are about to drop Forcefield, the follow-up to 2010's Champ and third studio LP. We'll find out what the band's been up to over those four years, see what's on the horizon, and of course, get the scoop on what fans can expect from this anticipated new release. Let's roll...
Hosts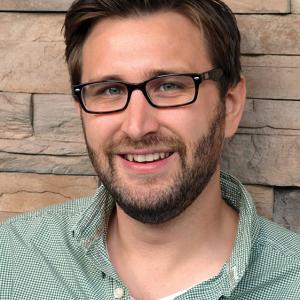 Mike Raine
Michael Raine is the Editor-in-Chief for Canadian Musician, Professional Sound, and other magazines. He's a fan of long conversations about music and the music industry.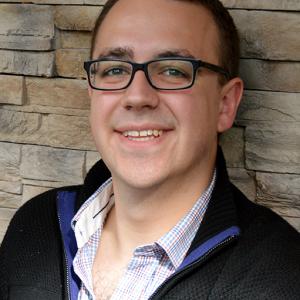 Andrew King
Andrew King is the Editor-in-Chief of Canadian Musician Magazine. He is a sought-after speaker, panelist, and moderator and has presented at events including CMW, ECMA, BreakOut West, and many others.
Guests